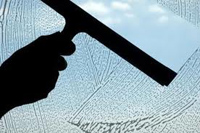 Our complete inside & out window cleaning service is a must have…
Internally – removing ALL labels, stickers, texture markings & glues from the glass and sliding door handles. Vacuum ALL window tracks, then wash windows and sills leaving NO water marks or damage on walls &/or flooring.
Externally – remove plastic wrapping, tapes, labels, stickers, pencil/texture markings, glues and any mortar or concrete residue that may be on the glass and frames. Fully wash windows, frames and tracks.
We are fully insured and are committed to 100% customer satisfaction.
Our window cleaning service is also available for commercial properties and as a repeat-service in order to maintain presentation until the property is sold, leased, rented or handed over to the client.
Call for a Free Quote!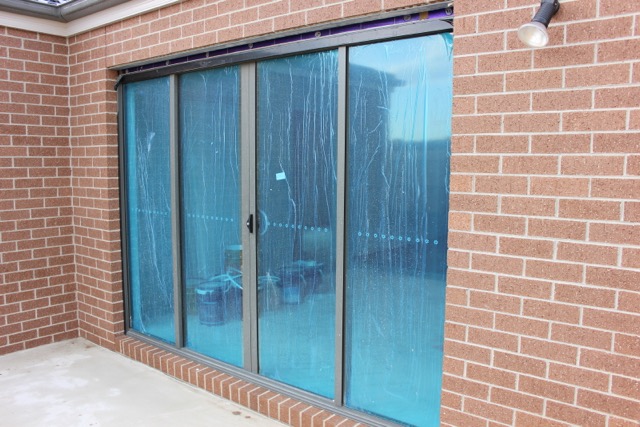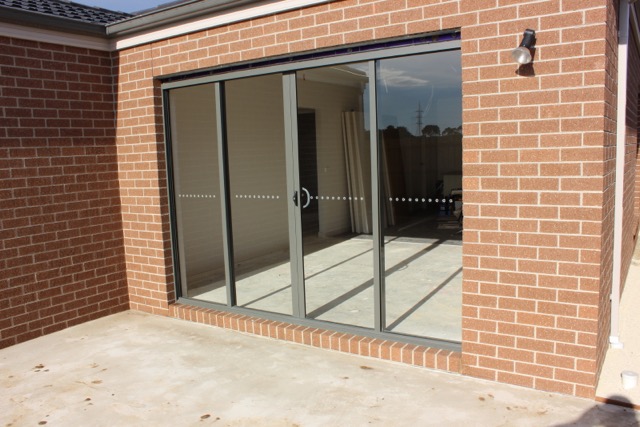 see Before and After