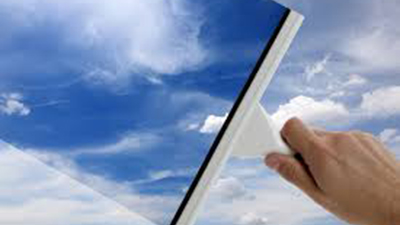 The windows are the eyes of a house and having them shiny, clear and clean not only makes for great first impressions from the outside, but let the outdoors and view really come inside of the building. For the time/effort it takes to have all windows professionally cleaned, the impact this will have on the presentation and your client when they first step inside the finished property – it is worth every penny!
Our window cleaning service is fully insured, we use the latest in scratch-free cleaning equipment and removal all stickers, labels and marks leaving the eyes of your creation sparkling clean and clear.
Request a quote today!
Our window cleaning service is also available for commercial buildings.
Please follow and like us: