WHAT OUR CLIENTS SAY
Coastal Builders Clean are a valuable and reliable part of our team, we always feel confident that the job will be done on time and to very high standards. We highly recommend their service.
Leigh Cass Builders
www.leighcassbuilders.com.au
Steve,
 
You are an absolute legend! Thank you…
Kind Regards,
 
Chantelle Love
AHB Australia Pty Ltd
www.ahbaustralia.com
Hi Steve,
Russ & I just got back from checking Foam St. It looks AMAZING. We are SO HAPPY with the high quality of your clean. You and Michelle have done a MAGNIFICENT job THANK-YOU so much. We would definitely recommend your business and would engage your services again.
Can't you tell how HAPPY I am with how great a job you have done and I'm very picky, but you two have set the bar high! Well done 10/10.
Lou-Anne and Russ Armistead
www.armisteadhomes.com.au
I have engaged coastal builders clean many times since Steve started his business in 2012. I cannot commend the service reliability and attitude enough.
Nothing is a problem and they always 'get there' somehow no matter how busy or pressed for time.
Honestly I don't think there is a better more professional builders cleaner out there.
Thanks for all your help 'Steve Mc Clean'!
Courtney Dalton – Master Builder – SOS Structural Rectifiers
www.sosstructural.com
More Testimonials
Latest from our blog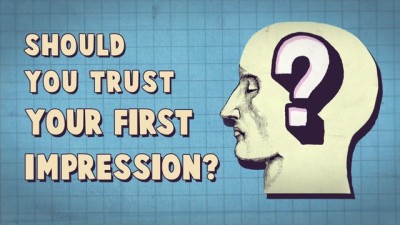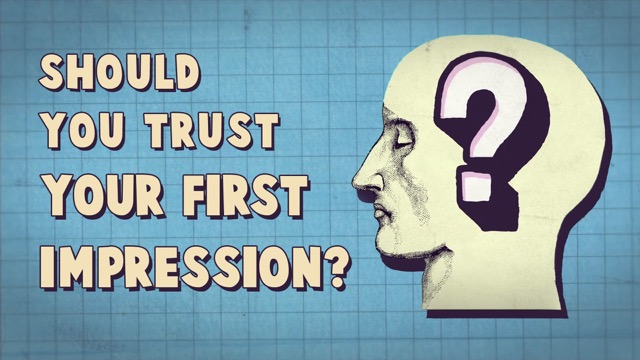 You may have heard about the idea that first impressions are what we tend to base our lasting opinions on and that we make them rather quickly, but really, how […]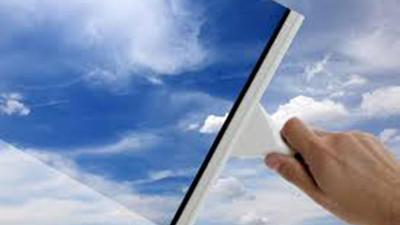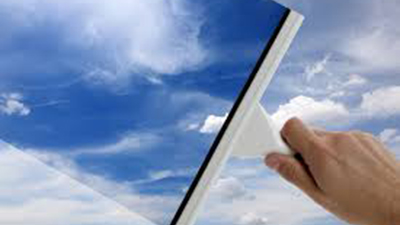 The windows are the eyes of a house and having them shiny, clear and clean not only makes for great first impressions from the outside, but let the outdoors and […]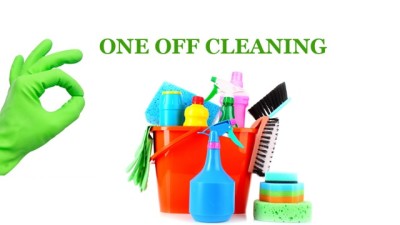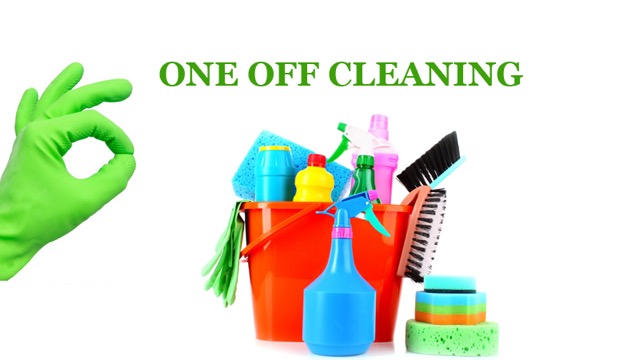 Knowing that everything gets done can give you peace of mind. That means, while you are busy wrapping up all the final things of a project, you really don't want […]
See all our news
Our Projects
Coastal Builders Clean has been the premier builder's cleaning service across Greater Geelong and the Bellarine Peninsula for the past 5 years. Working with some of the leading builders, craftsman, home designers and tradespeople, we have applied our special Coastal Builder's Clean touch to many a new construction, extension, retro-fit as well as commercial cleaning contracts, external building pressure clean - all with impressive results... Below are just some of the projects we have worked on, and you can find some case studies and before and after photos on this site. Apart from new construction cleaning, we also offer a variety of cleaning services including vacate cleans, commercial and office cleaning, high-pressure clean of driveways, floors and walls, and more - with regular window cleaning contracts available. We are your one-stop-shop for all things cleaning for Geelong and the Bellarine Peninsula.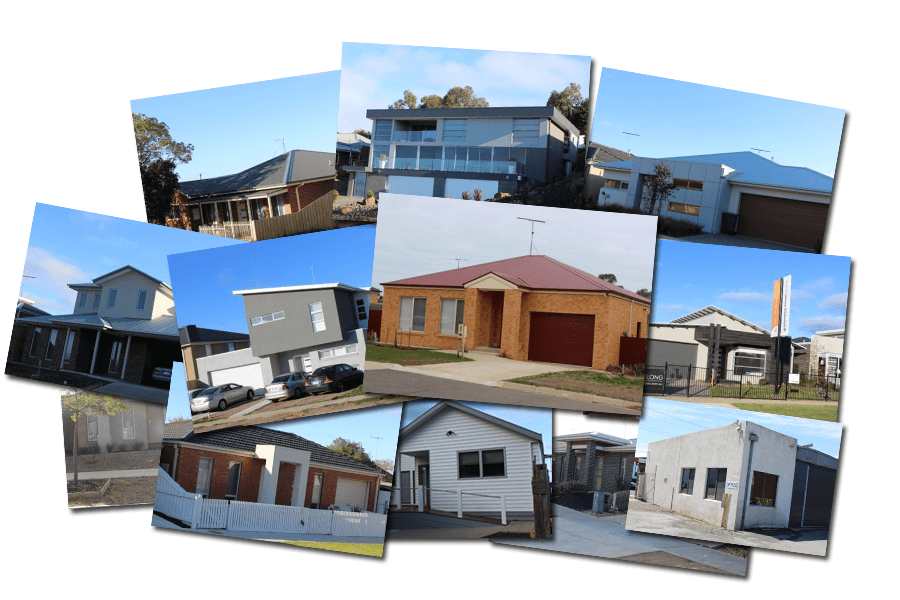 Some Facts About Us
0
Active Independent Builders
What we do
We specialise in Builders Cleaning, meaning cleaning the home or unit after all the construction has been completed, and before any of the inspections take place - first impressions make all the difference. And, we do windows, a lot of windows. Driveways and external high-pressure cleaning… Then, we get asked to do thorough cleans of residential property prior to inspection, be it from the agent or from prospective buyers. We also clean offices, meeting rooms, commercial property, cars and - did I mention offices? Well, actually, anything that needs cleaning. We are passionate about cleaning, are good at what we do, love our work, are fully endured and will not be beaten in providing the best service money can buy in our region.
Building:
Windows:
Inspection:
Pressure:
Commercial:
A Word From The Founder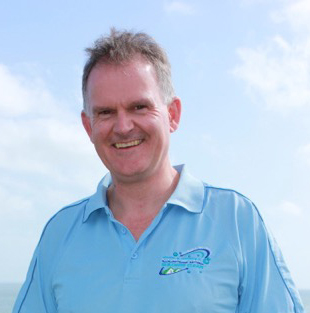 First Impressions, are one of the hardest to change. why then, take all the care and effort to build your project with accuracy, attention to detail and quality, and not have it be spotless when the client sees it for the first time? NOT giving your project a thorough, professional clean before anyone sees it as 'complete' is like not honouring your craftsmanship as much as you want your client to value it. We specialise in making your hard work look the best for your customers… Do not cut corners now that it is complete.
Steve Asquith - Founder of Coastal Builders Clean