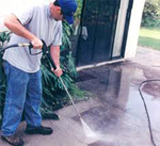 Add our High Pressure Water Cleaning Service to your next cleaning service to give your building the complete finish. If you want a complete and thorough water pressure clean of driveways, paved areas, outdoor alfresco areas as well as garage roller and panel doors, please request a quote.
Adding a high pressure water clean to our once-off clean, means that you are getting a complete and thorough pressure clean of the outdoor areas of your construction, which will ensure the best possible first impression for your client.
Rates vary depending on size and lay of property as well as the extent of pressure clean required… Please request a quote!
Our high pressure water clean is available as a stand-alone service – if you want us to give your driveway a blast or give those weather marks on walls and paves a going over – call us.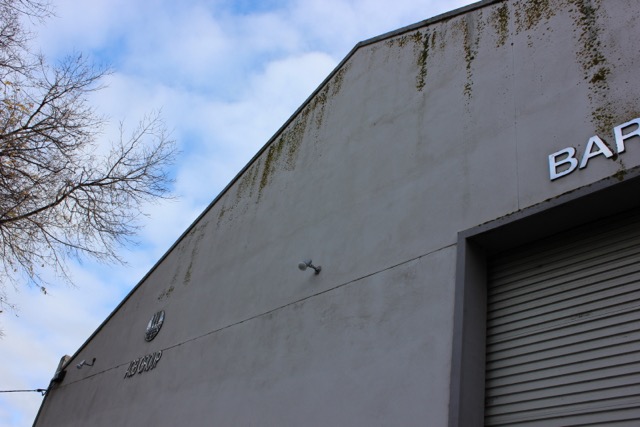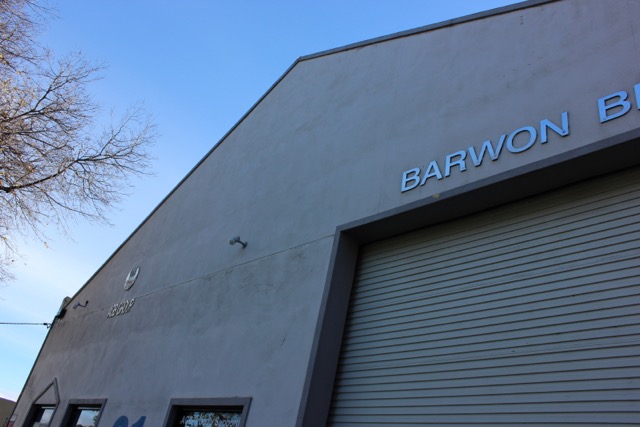 see Before and After