WHAT OUR CLIENTS SAY
To Whom It May Concern,
Steve from Coastal Builders Clean has been our preferred contractor for our builders' cleans for a number of years now.
We had utilised, tried and tested many whom did not meet our required standard.
Steve is pleasant, prompt and his business is a valued team member of our new home/townhouse boutique building business
Steve's work presents to the highest possible standard. Attention to detail is second to none.
Steve tends to go over and beyond ensuring any issue that is spotted when he is onsite is communicated immediately.
At times Coastal Builders Clean work under extreme conditions and manage to deliver the required result.
I would have no hesitation in recommending Steve or his business to anyone in the future.
Regards,
Darryn McNamara
Ocean Breeze Homes (Vic) Pty Ltd
Ocean Breeze Homes (Vic) Pty Ltd
I have engaged coastal builders clean many times since Steve started his business in 2012. I cannot commend the service reliability and attitude enough.
Nothing is a problem and they always 'get there' somehow no matter how busy or pressed for time.
Honestly I don't think there is a better more professional builders cleaner out there.
Thanks for all your help 'Steve Mc Clean'!
Regards
Courtney Dalton
Master builder
SOS Structural Rectifiers.
http://www.sosstructural.com/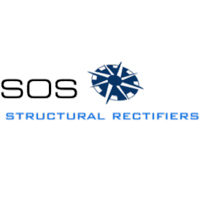 Coastal Builders Clean are a valuable and reliable part of our team, we always feel confident that the job will be done on time and to very high standards. We highly recommend their service.
Leigh Cass of Leigh Cass Builders
Builders clean are a very important part and leaves a lasting impression on my clients. Generally I was disenchanted with the quality of work as in most cases would need to re-do the cleaning.
When I met Steve in 2013 he was passionate about his work and genuine. Since then I have always been happy with the quality of work, he demonstrates a keen eye to detail and is very thorough.
I would highly recommend Steve & Coastal Builders Clean.
dwbuilds.com.au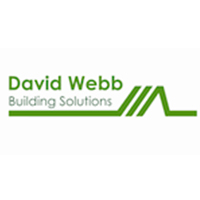 Steve has been doing builders cleans for our company for the past two years. We have been constructing new homes for over 15 years and used several different cleaners over this time. None have been as thorough as Steve. His attention to detail is first class; he is on time, communicates well, provides us with an accurate quote from plans, and works in well with other trades when required.
The work Steve does plays a big part in our new owner's first impressions when we hand over their new home. Because of this he has become an important part of our team and is often applauded by our new home owners for his attention to detail.
I am happy to recommend Steve without hesitation. I can be contacted on the mobile number below should you have any specific questions or would like further information.
Darren McCallum
Ascenture Homes
0413 115 107
Steve,
You are an absolute legend! Thank you & I am forwarding this onto Accounts.
Kind Regards,
Chantelle Love
AHB Australia Pty Ltd
www.ahbaustralia.com.au/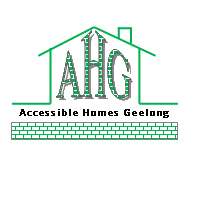 "….I would highly recommend Steve Asquith and his team at Coastal Builders Clean.
We have very high standards and expectations of the handover presentation of our homes.
I have been completely satisfied and impressed with the level of service, attention to detail and end results produced by Coastal Builders Clean. Steve is easy to work with, very professional and dedicated to customer satisfaction…
Lou-Anne Armistead